Red de la columna vertebral
A Chapter of United Spinal
Association
Let's build a world where inclusion is the norm, where education leads to employment, and where quality of life is elevated.  
Adaptive Sports, Recreation, and Resource Fair 2022
Our first annual adaptive sport, recreation, and resource fair was a huge success. The event was free where you could try out a variety of adaptive sports, participate in workshops, browse resources & information, and enjoy a free lunch & social interaction. The event was designed specifically for community members with SCI/D who use a wheelchair for their mobility, their families, caregivers and rehab professionals. Hosted by MCAP- Mobility Community Access Partners and sponsored by City of San Diego Therapeutic Recreation Services. Special thanks to Sprouts Farmers Market of Pacific Beach for providing water and fresh fruit and OMBAC (Old Mission Beach Athletic Club) for providing lunch.
Click the button below to see the photo gallery.
Spinal Network's mission is to support the employment and education of individuals with spinal cord injuries/diagnoses by
providing the tools and community support to be successful in their work and personal lives.
Spinal Network is dedicated to providing pathways for success by connecting individuals that have a spinal cord injury/diagnosis
with employment and/or educational resources necessary to achieve their individual goals.
Spinal Network's Assistive Loan Closet
Spinal Network has been awarded a grant by the Christopher and Dana Reeve Foundation to launch an assistive loan closet in the San Diego county area. This is a much needed service that will impact the lives of our members who have a high level SCI or diagnosis. The trial loan period will be 60 - 90 days and will be monitored closely to determine whether the combination being trialed is maximizing function and independence. 
We some beautiful pieces of art on auction right now.  Click the button below to view the current art pieces up for bid. There are paintings by artists who use their mouth to paint, we have a stellar photographer offering Nature Photography Prints. Purchasing an auction item supports our mission and supports the paralysis community.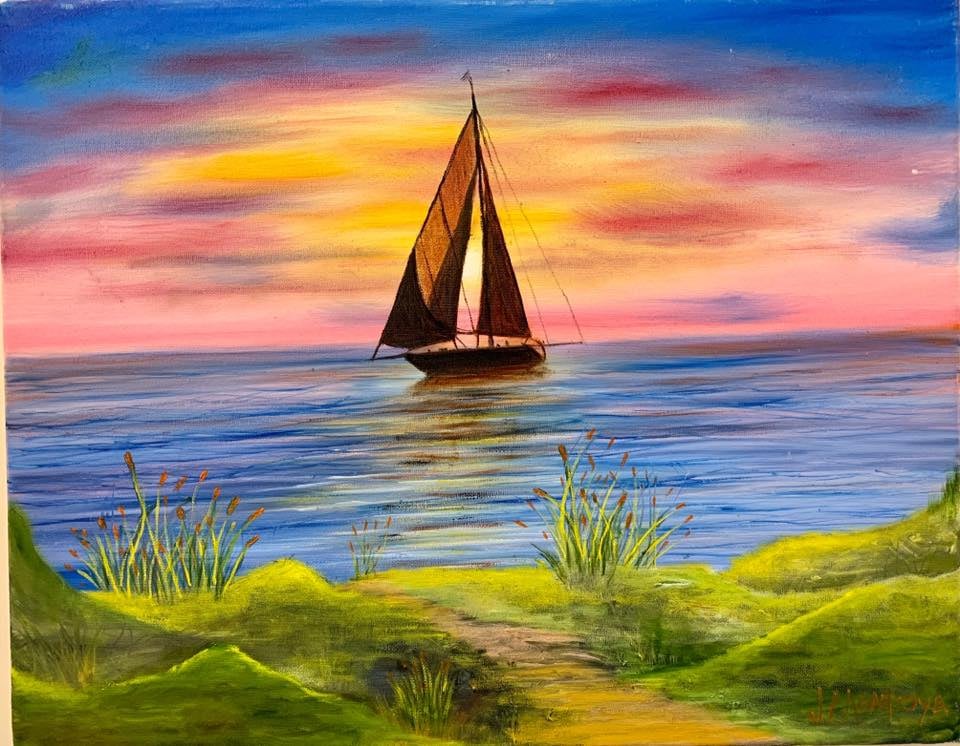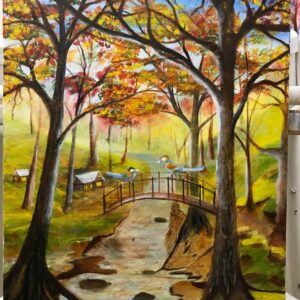 Mental Health
It's Ok to Not Be OK"
with Lindsey Elliott and Michaela Devins
Último boletín de noticias
MCAP (Mobility Community Access Partners)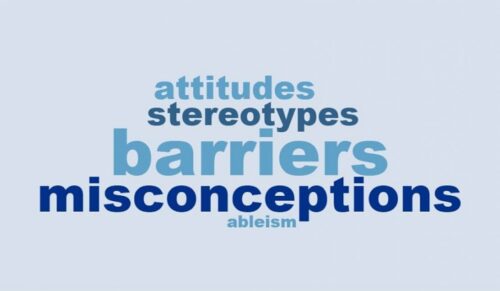 Ableism is discrimination and social prejudice against people with disabilities and/or people who are perceived to be disabled. Ableism characterizes persons who are defined by their disabilities as inferior to the non-disabled. Ableism refers to "discrimination in favor of able-bodied people," according to the Oxford English Dictionary. But the reality of ableism extends beyond literal discriminatory acts …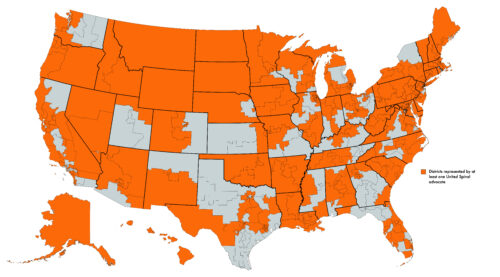 Todos los días, los miembros de la comunidad de United Spinal se enfrentan a un acceso desigual o a la exclusión debido a barreras físicas y a políticas, prácticas o procedimientos ineficaces. Cuando surgen frustraciones en la atención sanitaria, la movilidad, la educación, el trabajo o las limitaciones en la calidad de vida, a través de la defensa de las bases, su experiencia personal se convierte en la semilla que puede provocar el cambio necesario. ¿Qué es la base?
Grassroots Advocacy: Change Starts with You – District Mobilization Program Read More »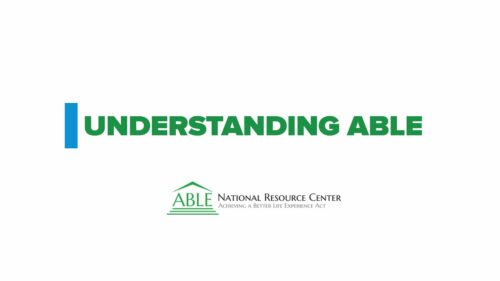 Las cuentas de AEBA animan y ayudan a los individuos con discapacidades y a sus familias a ahorrar fondos privados para ayudar a mantener la salud, la independencia, y la calidad de vida y proporcionar un financiamiento seguro para los gastos relacionados con la discapacidad. Estas cuentas están exentas de impuestos y un programa calificado de AEBA establecido y mantenido por un estado, o por una agencia de un estado, paga por ...

Haga clic en el botón o en la Sonrisa y seleccione Red de la columna vertebral como su caridad preferida. Amazon Smile es el lado caritativo de Amazon y donarán un porcentaje de todas las compras hechas por individuos y familias, como usted, que han seleccionado Spinal Network como su caridad preferida. Gracias por apoyar nuestros esfuerzos y nuestra misión.