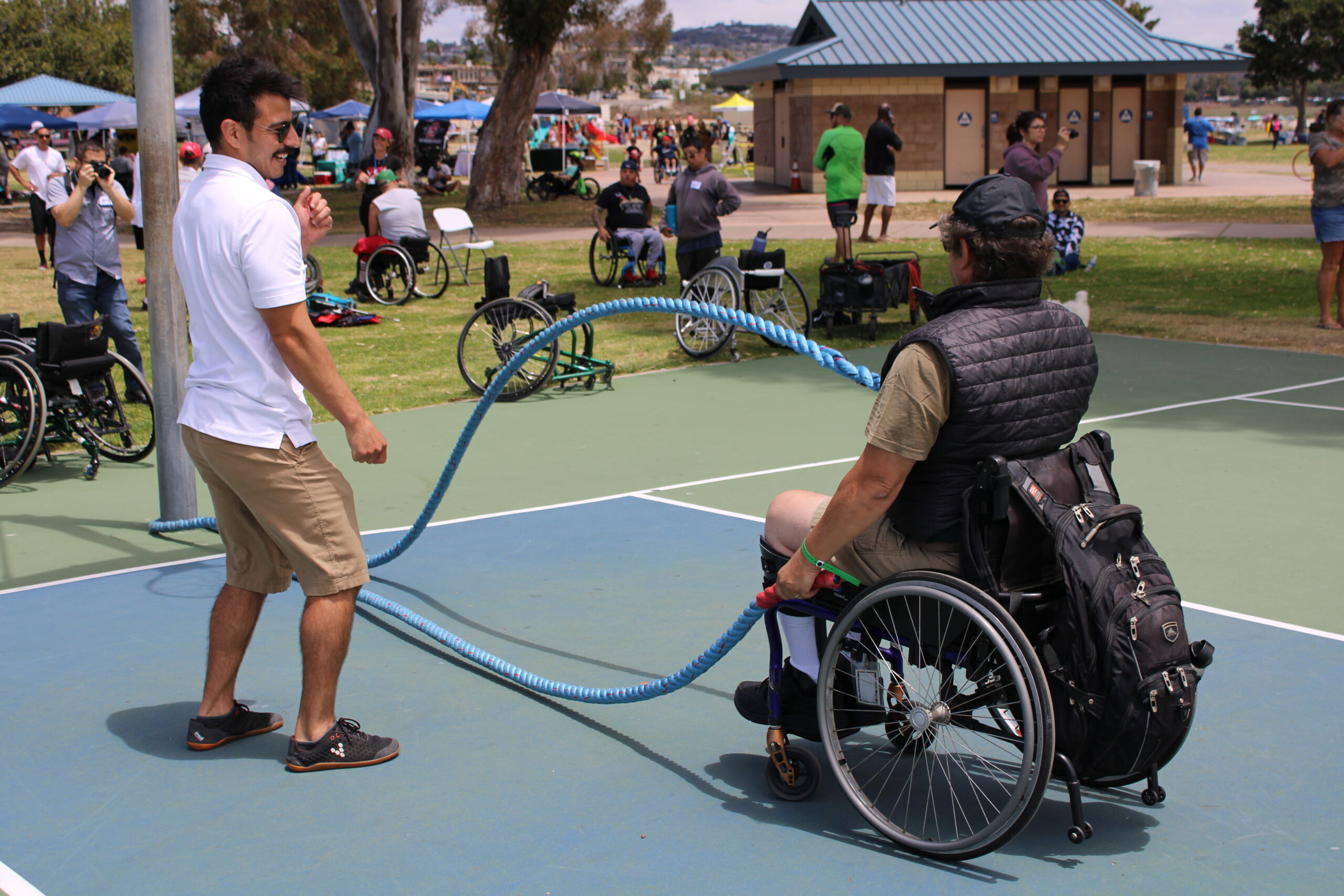 A Chapter of United Spinal
Association
Let's build a world where Community means Integration and Inclusion, where Community means Participation, and where Community means Independence.  
Registration is Now Closed
Spinal Network's mission is to promote community integration, participation, and independence for individuals with a disability requiring the use of a wheelchair for their mobility, by providing the tools and community support to be successful in their personal lives. Our goal is to maximize quality of life, raise self-esteem and improve physical and mental health.
Spinal Network provides pathways for success by promoting community integration, participation, and independence. Spinal Network also connects individuals that have a disability requiring the use of a wheelchair for their mobility, opportunities to integrate into their community. This is an important component in order to achieve their individual goals of maximizing quality of life.
Spinal Network's Assistive Loan Closet
Spinal Network has been awarded a grant by the Christopher and Dana Reeve Foundation to launch an assistive loan closet in the San Diego county area. This is a much needed service that will impact the lives of our members who have a high level SCI or diagnosis. The trial loan period will be 60 - 90 days and will be monitored closely to determine whether the combination being trialed is maximizing function and independence. 

Bob Vogel: The Journalist
Our Newest Executive Committee Members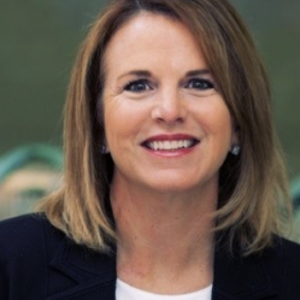 Margaret Reed graduated from San Diego State University with a BA in English. Her professional background is in marketing, and she is currently enrolled in the Visual Communications program at San Diego Mesa College, pursuing a degree in graphic design.
Margaret has been involved with the Spinal Network since 2017, when she began attending events with her dad, Martin Reed, (who has a C-7 spinal cord injury) and her stepmom, Marie. She loves the work being done by Spinal Network, and has seen firsthand what a positive impact this community has had in her family's life.
Margaret is excited to get further involved and support the good work being done by Spinal Network.
Debra Jackson suffered a spinal cord injury (T7 complete) in 2019 while riding her bicycle in Switzerland where she was living at the time. After spending 8 months in rehabilitation at the Swiss Paraplegic Center in Nottwil, Switzerland, she returned home to San Diego to be closer to family and friends.
Debra serves on the advisory board of Padres Pedal the Cause, an organization that funds grants to local cancer research institutions through an annual fundraising cycling event.  In addition to being on the advisory board, Debra led her corporate team and has participated in the event (pre and post injury) for the past 10 years.  Debra also recently became involved with peer mentoring through the Spinal Network, helping individuals who are new to a spinal cord injury.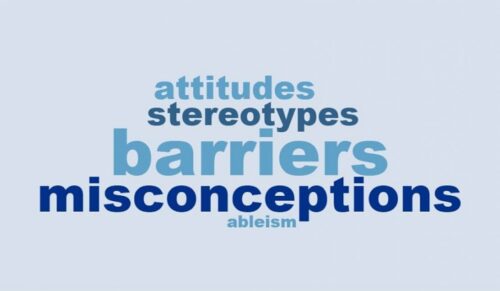 Ableism is discrimination and social prejudice against people with disabilities and/or people who are perceived to be disabled. Ableism characterizes persons who are defined by their disabilities as inferior to the non-disabled. Ableism refers to "discrimination in favor of able-bodied people," according to the Oxford English Dictionary. But the reality of ableism extends beyond literal discriminatory acts …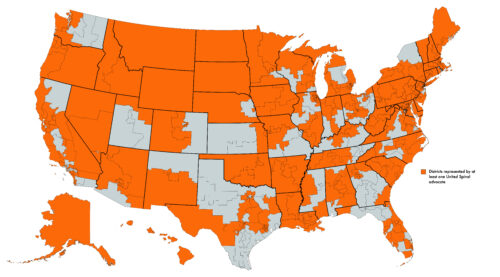 Every day, members of the United Spinal community face unequal access or exclusion due to physical barriers and ineffective policies, practices, or procedures. When frustrations arise in healthcare, mobility, education, work or limitations in quality of life, through grassroots advocacy, your personal experience becomes the seed that can bring about necessary change. What Is Grassroots …
Grassroots Advocacy: Change Starts with You – District Mobilization Program Read More »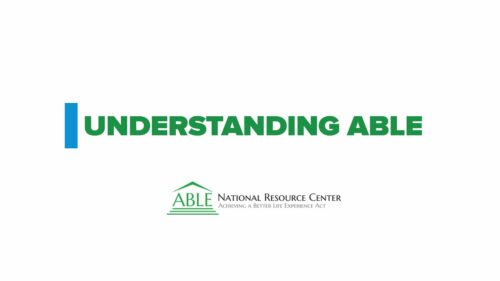 ABLE accounts encourage and assist individuals with disabilities and their families in saving private funds to help maintain health, independence, and quality of life and provide secure funding for disability-related expenses. These accounts are tax-exempt and a qualified ABLE program established and maintained by a state, or by an agency of a state, pays for …