A Chapter of United Spinal
Association
Let's build a world where inclusion is the norm, where education leads to employment, and where quality of life is elevated.  
Spinal Network's Virtual 30-Day Challenge
It's time for our 2nd Annual Virtual 30-Day Challenge. Registration is now open and the challenge will run throughout the month of November. This year all registrants will get a hat unique to the 2022 event. 
The challenge events are as follows: 5K, 10K, Marathon, Fitness, Book Reading, Volunteer Hours, Custom
Click the button below, register, and select your challenge. Your hat will arrive prior to the event starting, we want photos of you wearing your hat as you work on your challenge event.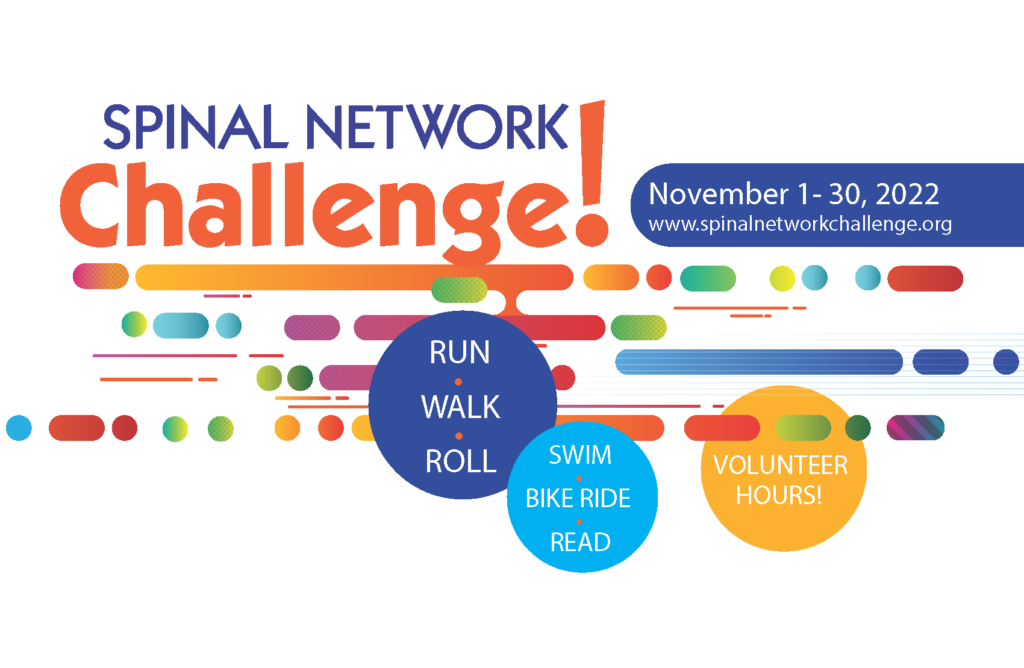 What Would You Like to See Available?
What programs, resources, events, peer groups would you like to see Spinal Network offer?
Let Us Know
Adaptive Sports, Recreation, and Resource Fair - Fall Event
Well, we're going to do it again, a second event featuring adaptive sports, recreation, and resources in 2022. The MCAP (Mobility Community Access Partners of San Diego) will co-sponsor this event with the City of San Diego's Therapeutic Recreation Services.
This event, Day on the Bay, a name you may be familiar with, will try to keep the legacy alive and moving forward. This event was hosted by Sharp Rehab Hospital for many years and featured some great events.
Currently we will offer basketball, pickleball, boccia ball, handcycling, fitness, martial arts, paddle boarding and over the line.
This event is free and will consist of four sessions, lunch is also being provided by OMBAC (Old Mission Beach Athletic Club).
The event is open to those individuals who are wheelchair users. Bring your family and enjoy a day of fun right on Mission Bay.
Click the button below to see register.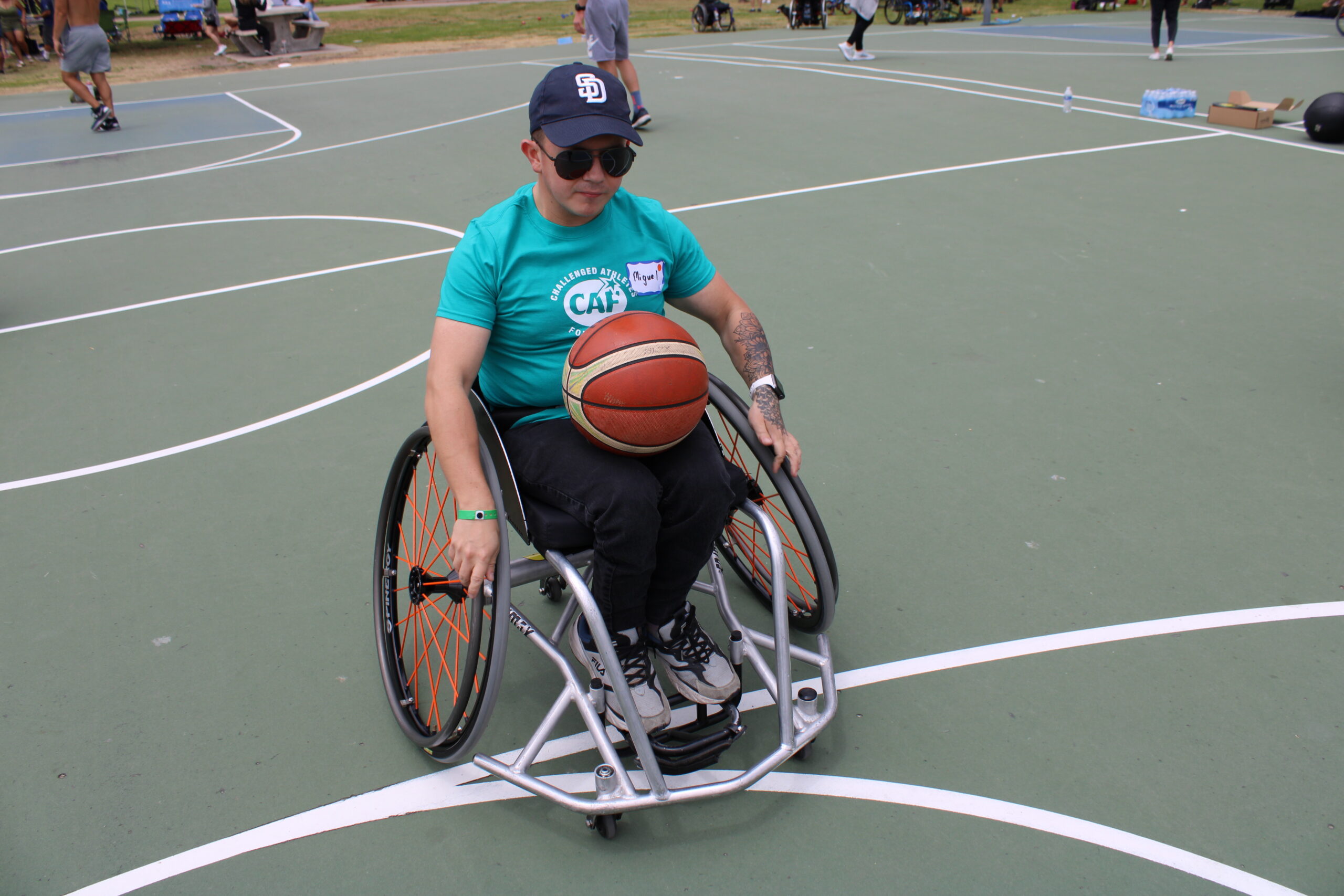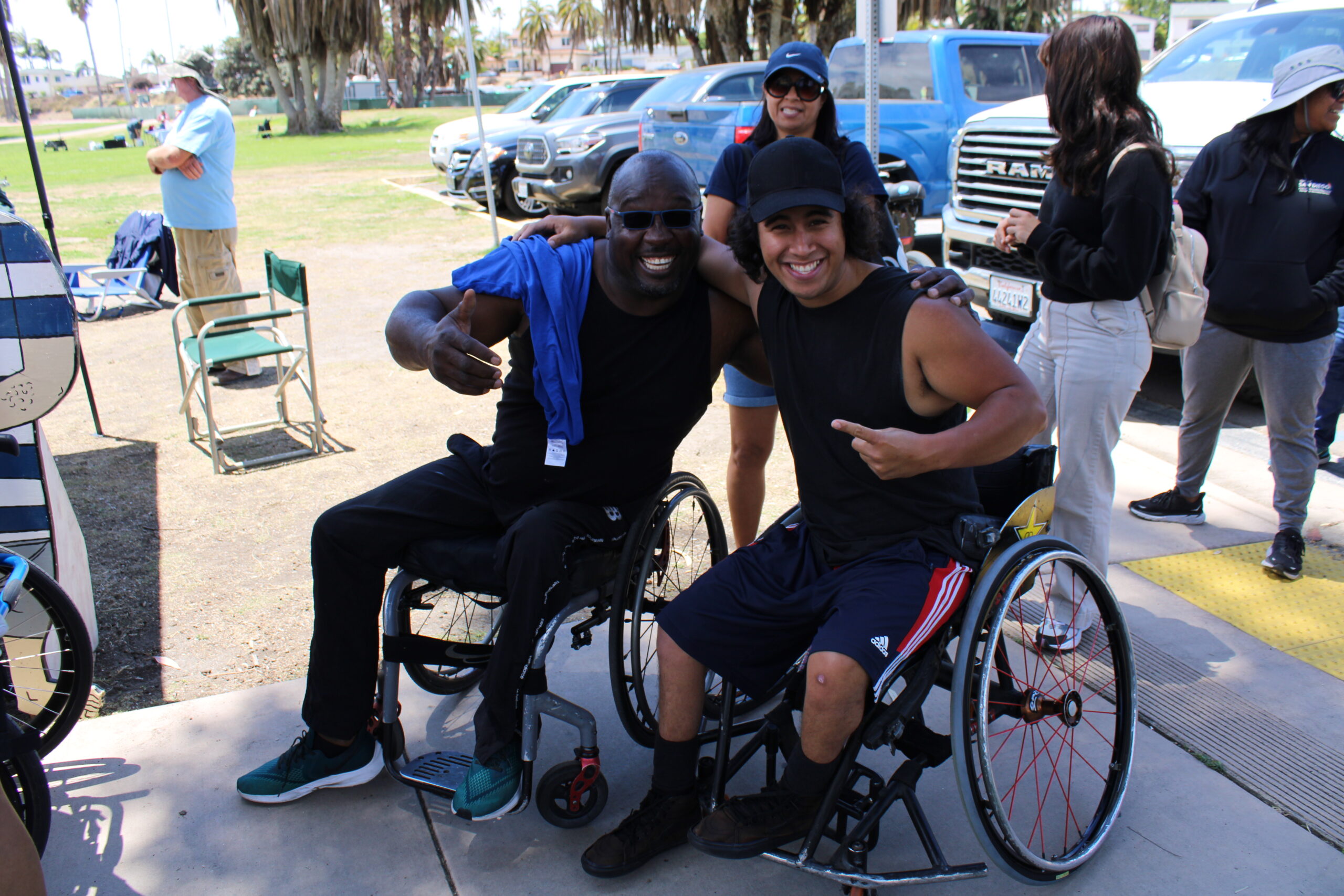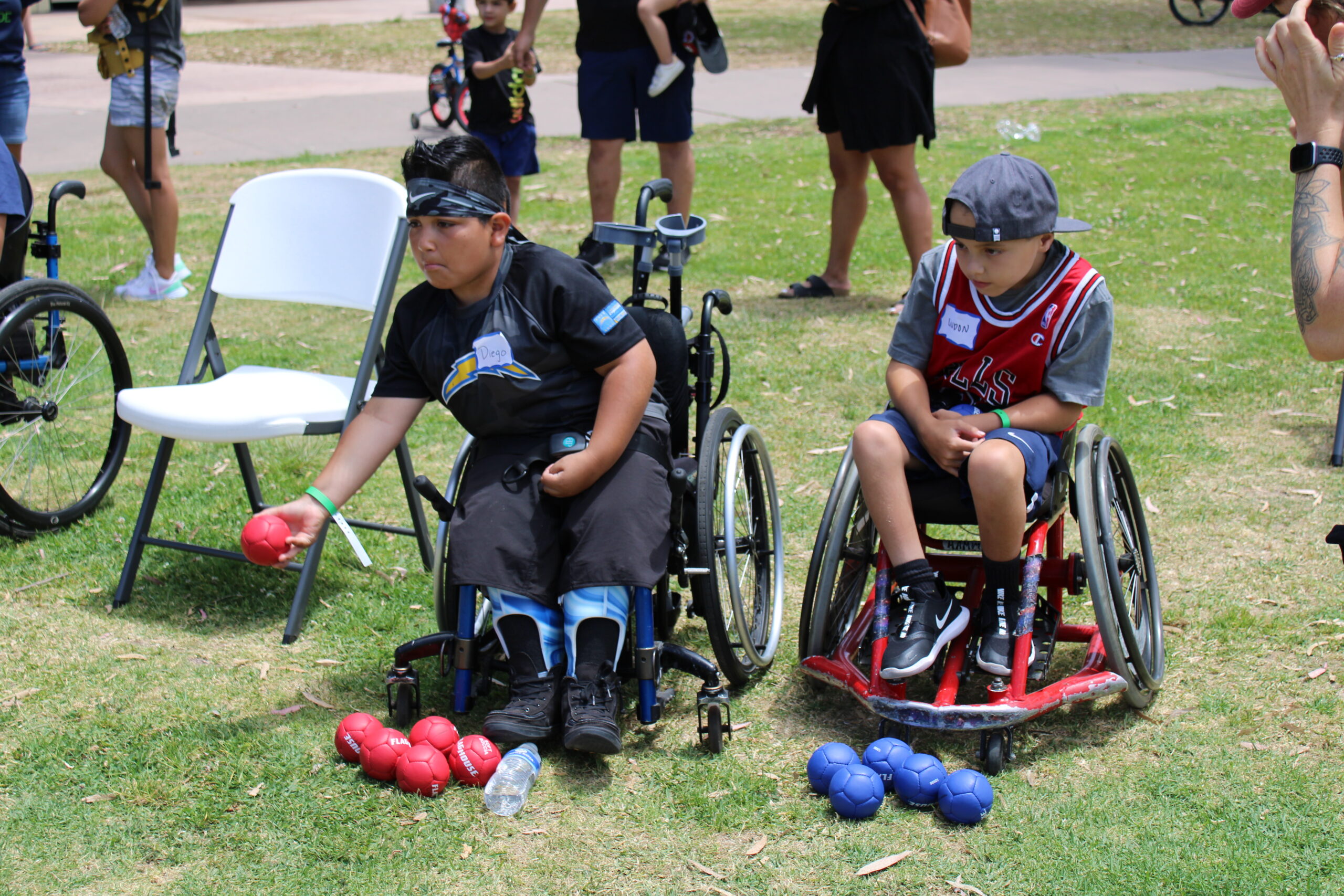 Spinal Network's mission is to support the employment and education of individuals with spinal cord injuries/diagnoses by
providing the tools and community support to be successful in their work and personal lives.
Spinal Network is dedicated to providing pathways for success by connecting individuals that have a spinal cord injury/diagnosis
with employment and/or educational resources necessary to achieve their individual goals.
Spinal Network's Assistive Loan Closet
Spinal Network has been awarded a grant by the Christopher and Dana Reeve Foundation to launch an assistive loan closet in the San Diego county area. This is a much needed service that will impact the lives of our members who have a high level SCI or diagnosis. The trial loan period will be 60 - 90 days and will be monitored closely to determine whether the combination being trialed is maximizing function and independence. 

Mental Health
It's Ok to Not Be OK"
with Lindsey Elliott and Michaela Devins
Partner Spotlight: AJ True Strength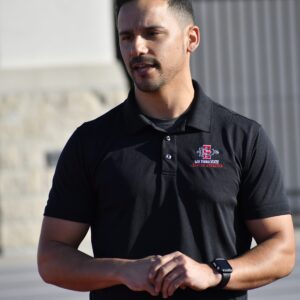 COMMITMENT TO ATHLETES WITH DISABILITIES
 Coach AJ has been working with the SDSU Adapted Athletics Program for over two years as the head of strength and conditioning and now the Director of Sports Performance. He earned his bachelors and dual master degree in exercise physiology and nutrition from SDSU, and has since been certified as a CSCS, CSFC, and USATF Level 1.
After his time spent at the Chula Vista Elite Athlete Training Center, formerly the Olympic Training Center, Coach AJ strives to bring the highest level of Paralympic standards to the athletes and staff of SDSU AA.
Coach AJ was asked to attend the NWBA National Championships in 2021, as an assistant to the San Diego Wolfpack Team, taking home the bronze medal. He is currently training players from this veteran team.
Coach AJ volunteers part of his time with the Challenged Athletes Foundation and helps connect youth athletes from various programs with foundational strength and conditioning as well as sport specific coaches.
MCAP (Mobility Community Access Partners)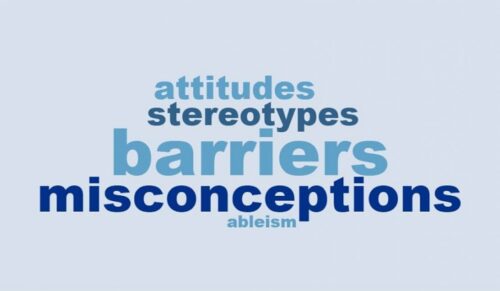 Ableism is discrimination and social prejudice against people with disabilities and/or people who are perceived to be disabled. Ableism characterizes persons who are defined by their disabilities as inferior to the non-disabled. Ableism refers to "discrimination in favor of able-bodied people," according to the Oxford English Dictionary. But the reality of ableism extends beyond literal discriminatory acts …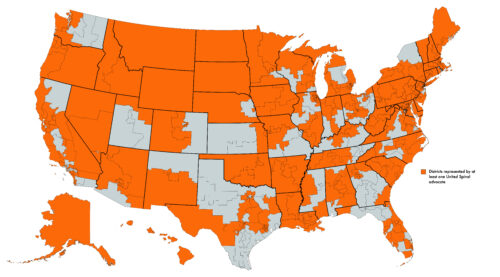 Every day, members of the United Spinal community face unequal access or exclusion due to physical barriers and ineffective policies, practices, or procedures. When frustrations arise in healthcare, mobility, education, work or limitations in quality of life, through grassroots advocacy, your personal experience becomes the seed that can bring about necessary change. What Is Grassroots …
Grassroots Advocacy: Change Starts with You – District Mobilization Program Read More »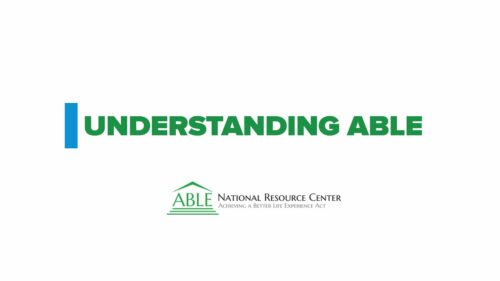 ABLE accounts encourage and assist individuals with disabilities and their families in saving private funds to help maintain health, independence, and quality of life and provide secure funding for disability-related expenses. These accounts are tax-exempt and a qualified ABLE program established and maintained by a state, or by an agency of a state, pays for …

Click the button or the Smile and select Spinal Network as your preferred charity. Amazon Smile is the charitable side of Amazon and they will donate a percentage of all purchases made by individuals and families, such as yourself, who have selected Spinal Network as their preferred charity. Thanks for supporting our efforts and Mission.