Spinal Network is a non-profit 501(c)(3) organization. Our focus is to help people rebuild their lives after a spinal cord injury or onset of a spinal cord related disease by providing a pathway to the resources, programs and services available for survivors and their families.
Spinal Network is a chapter of United Spinal Association.
Spinal Network is dedicated to providing pathways for success by connecting individuals that have a spinal cord injury/diagnosis with employment and/or educational resources necessary to achieve their individual goals.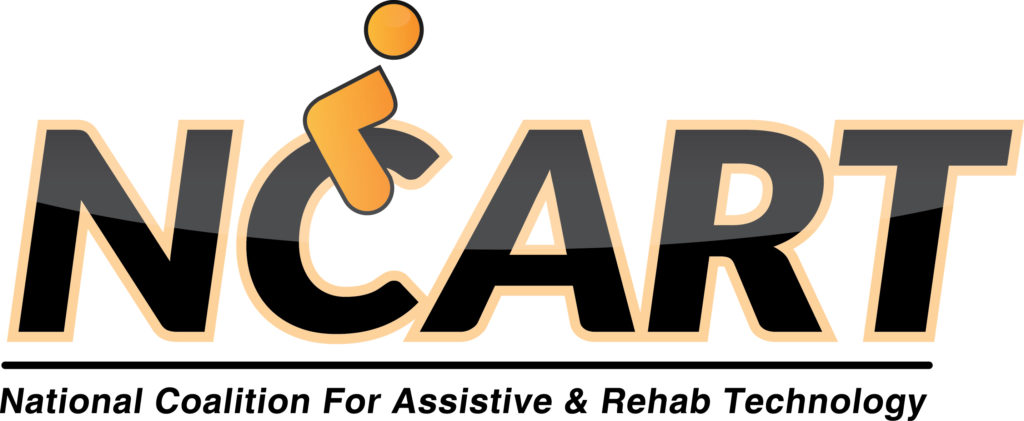 |
They certainly are…legislation for Complex Rehabilitation Technology (CRT), which encompasses the critical components on your chair ie. anti tippers, pressure relieving cushions, positioning backs, and anything that is not considered standard on the chair, needs to be passed by year end otherwise we start the process all over again and it means another year where …
Is Funding for Your Chairs Critical Components in Jeopardy? Read More »

|
NOTHING ABOUT US WITHOUT US International Day of People with Disabilities (IDPWD) stands by its conviction that a person is not inherently 'disabled'…disability is NOT a feature of a person. We say that people have health impairments: some of us need wheelchairs to mobilise; some of us need seeing-eye dogs; some of us need assistive …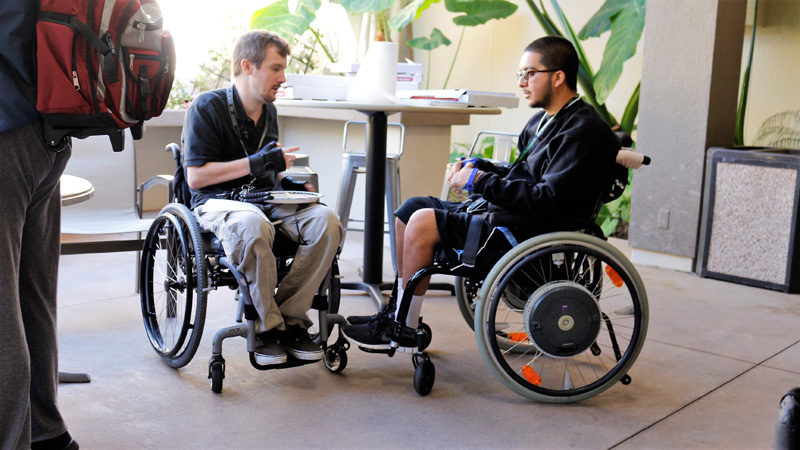 |
Our Peer Mentor program is off to a great start with thirteen trained and certified peer mentors. Lindsey Elliott, peer mentor trainer with the United Spinal Association, came out to San Diego to facilitate the full day training. The feedback we received was 100% positive and it was great to see so many people completely …
Is community important? With organizations like ours, building community is so important, otherwise we have no purpose. We have struggled a bit on how to go about doing this, so we ramped up the frequency of our newsletter, sending them monthly. We hold monthly Meet & Greet events in San Diego and working on the Riverside area as well as the Murrieta valley. We are also in the planning phase for a couple of fun outings in 2020 designed for everyone of all ages.
So, who makes up a community such as ours? Our community is made up of a diverse group of people from all walks of life. There are those of us with a SCI/D who use wheelchairs for mobility, our friends and family, physical therapists, occupational therapist, recreation therapist, social workers, rehab nurses and anyone who advocates on our behalf. That's quite a powerful group of advocates if I do say so.
What are the benefits of being part of a community such as ours? The most obvious to me is making new friends. Whether we're getting together for a Meet & Greet or an educational workshop or the Interabled Couples group, it's about friendship, socialization, building a support network and being a part of something bigger and we always have a good time.
How can we grow our community? Word of mouth is the most powerful, people that come out and hang with us and have a good time will tell someone else and maybe they'll come check us out and have a good time too. The proverbial snowball. Our events draw people to us and so many times, those same people come to a Meet & Greet and before they know it, they're an integral part of this community.  It's certainly not lost on us that our friends who are rehab professionals, support us all of the time and every step of the way and we can't thank them enough. Well, we can, by continuing to build this community and providing good opportunities to learn about this new way of life. I want to finish off by saying that Spinal Network is not about exclusivity, it's about inclusivity. So come out and hang with is, we're a pretty fun crowd.