A Chapter of United Spinal Association
Providing Pathways to Success Through Education and Employment for Those with SCI/D
Movie Review "Penguin Bloom"
Join with us on March 2nd at 12 noon as we gather in an informal setting to review the movie Penguin Bloom.
Here is the information if you are dialing in: 669 900 6833
Meeting ID: 986 4941 9944     Passcode: 482488
Click the button or the Smile and select Spinal Network as your preferred charity. Amazon Smile is the charitable side of Amazon and they will donate a percentage of all purchases made by individuals and families, such as yourself, who have selected Spinal Network as their preferred charity. Thanks for supporting our efforts and Mission.
Town Hall Meeting - Workability III
Our first Town Hall Meeting will feature Jamila DeCarli who is with the Workability III program.
The San Diego Community College WorkAbility III program provides guidance to students
and helps them acquire the tools necessary to obtain successful employment. Our goal is to teach students
the skills that will help them develop meaningful careers throughout their lives.
COVID-19: How Can We Help You
A new COVID-19 toolkit from the CDC for the disability community.
https://www.cdc.gov/coronavirus/2019-ncov/communication/toolkits/people-with-disabilities.html
We are currently putting together a network of agencies and organizations to collaborate with. We also have a call network where you can call in if you are running out of medical supplies, food, or maybe you you just need the comfort of a conversation with someone during this time of concern.
Bill White 310-770-7503 (N. County Inland, Escondido to Mira Mesa)
Chelle Struve 619-316-3743 (N. County Coastal, Oceanside to Del Mar)
Jim Weber 619-851-8633 (E. County)
Dominick Taitano 619-289-0753 (Mission Valley to Del Mar)
Ania Flatau 831-224-0006 (Mission Valley to Del Mar)
Rick Hayden 951-775-2561 (Riverside & San Bernardino counties)
Find COVID-19 Resources under our Resources tab in the top menu bar
Want to support Spinal Network when you shop online? Set us as your favorite charity, then click to donate $1 when you checkout with @PayPal. It's easy:
Spinal Networks Virtual 30-Day Challenge - June 2021
The Spinal Network Challenge will start June 1st and end June 30th. There will be a 5K, a 10K and a full marathon that can be completed over a 30 day period. There will also be a fitness challenge, a book reading challenge and a volunteer hour challenge. The swag will be interesting and will play into our photo contest....details coming soon.
Spinal Network's mission is to support the employment and education of individuals with spinal cord injuries/diagnoses by providing the tools and community support to be successful in their work and personal lives.
Spinal Network is dedicated to providing pathways for success by connecting individuals that have a spinal cord injury/diagnosis with employment and/or educational resources necessary to achieve their individual goals.
Spinal Network is a 501(c)(3) nonprofit organization (47-2450275)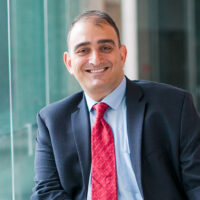 |
While I am the new President and CEO of United Spinal Association, neither I nor United Spinal are new to a commitment to racial equity and diversity inclusion. For years the focus of my work with my past employer, The Coca-Cola Company, was inclusiveness and intersectionality with disabilities and a wide spectrum of diversity. United …
Black History Month 2021 Being Worthy of Dr. Woodson's Relentless Spirit Read More »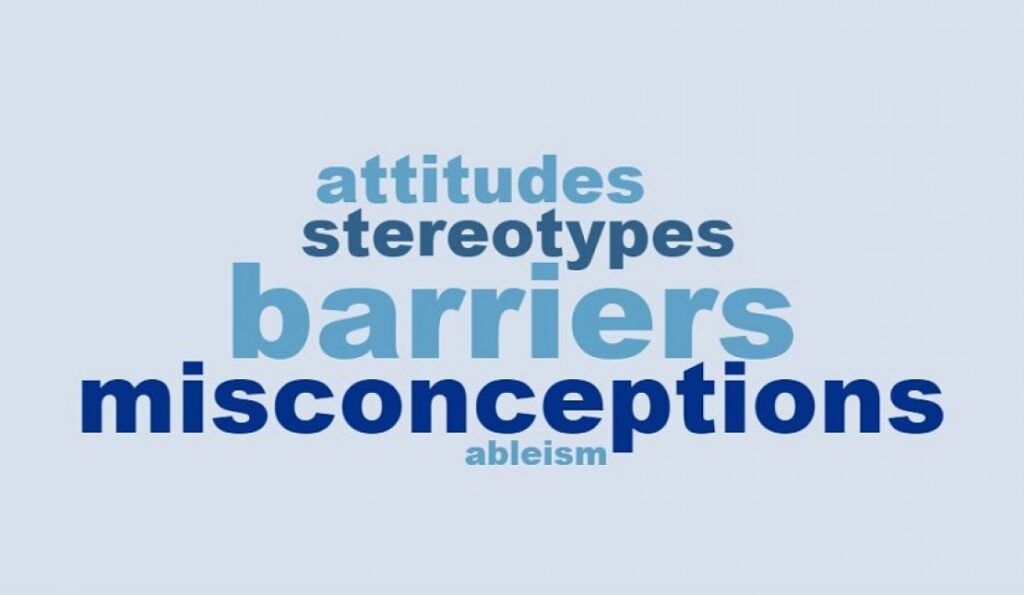 |
Ableism is discrimination and social prejudice against people with disabilities and/or people who are perceived to be disabled. Ableism characterizes persons who are defined by their disabilities as inferior to the non-disabled. Ableism refers to "discrimination in favor of able-bodied people," according to the Oxford English Dictionary. But the reality of ableism extends beyond literal discriminatory acts …
|
With unemployment at levels not seen since the Great Depression, the need for government benefits has grown from a stream into a flood. We are treated to daily pictures of food banks overwhelmed and unemployment offices incapable of keeping up. All this has made things even more difficult for those who are seeking federal, state …

Cure Dextra™ proprietary attributes are intended to facilitate use, increase independence, and reduce risk of infections. A Support Band enables controlled use without the need to grip the device with two hands. Tip Advancing Technology moves the pre-lubricated catheter from the 1000 ml collection bag into the body without contact. Sterile intermittent catheterization is possible without the requirement to use gloves. A Gripper Arrow facilitates advancing the catheter with each forward stroke. The catheter does not retract on back strokes. Like all Cure Medical intermittent catheters, the Cure Dextra™ features polished eyelets for increased comfort and is made of quality materials  – not made with DEHP*/DINP, BPA or NR-Latex.
In addition to experiencing immediate benefits associated with using the Cure Dextra™, there is opportunity for promising, future benefits – because Cure Medical has made an unsurpassed, permanent Cure Commitment to donate ten percent of net income to medical research in pursuit of a cure for spinal cord injuries and central nervous system disorders.
Free samples of the Cure Dextra™ Closed System are available through most medical product suppliers or online at www.curemedical-dextra.com.