A Chapter of United Spinal
Association
Providing Pathways to Success through Education
and Employment for Those with SCI/D
Spinal Network's mission is to support the employment and education of individuals with spinal cord injuries/diagnoses by
providing the tools and community support to be successful in their work and personal lives.
Spinal Network is dedicated to providing pathways for success by connecting individuals that have a spinal cord injury/diagnosis
with employment and/or educational resources necessary to achieve their individual goals.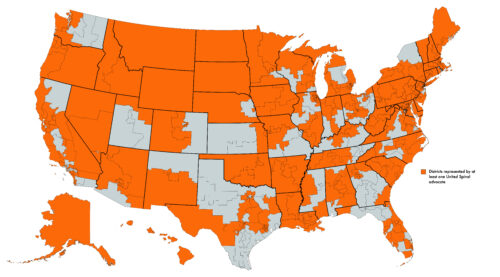 Every day, members of the United Spinal community face unequal access or exclusion due to physical barriers and ineffective policies, practices, or procedures. When frustrations arise in healthcare, mobility, education, work or limitations in quality of life, through grassroots advocacy, your personal experience becomes the seed that can bring about necessary change. What Is Grassroots …
Grassroots Advocacy: Change Starts with You – District Mobilization Program Read More »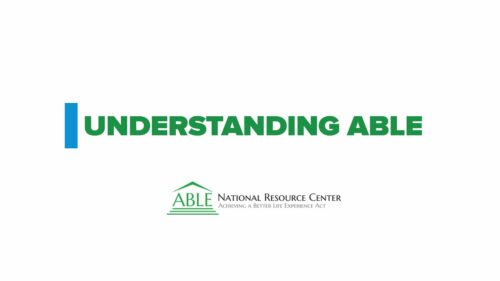 ABLE accounts encourage and assist individuals with disabilities and their families in saving private funds to help maintain health, independence, and quality of life and provide secure funding for disability-related expenses. These accounts are tax-exempt and a qualified ABLE program established and maintained by a state, or by an agency of a state, pays for …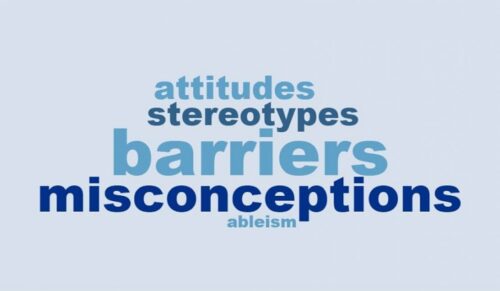 Ableism is discrimination and social prejudice against people with disabilities and/or people who are perceived to be disabled. Ableism characterizes persons who are defined by their disabilities as inferior to the non-disabled. Ableism refers to "discrimination in favor of able-bodied people," according to the Oxford English Dictionary. But the reality of ableism extends beyond literal discriminatory acts …

Click the button or the Smile and select Spinal Network as your preferred charity. Amazon Smile is the charitable side of Amazon and they will donate a percentage of all purchases made by individuals and families, such as yourself, who have selected Spinal Network as their preferred charity. Thanks for supporting our efforts and Mission.