A Chapter of United Spinal
Association
Let's build a world where inclusion is the norm, where education leads to employment, and where quality of life is elevated.  
Spinal Network's mission is to support the employment and education of individuals with spinal cord injuries/diagnoses by
providing the tools and community support to be successful in their work and personal lives.
Spinal Network is dedicated to providing pathways for success by connecting individuals that have a spinal cord injury/diagnosis
with employment and/or educational resources necessary to achieve their individual goals.
Spinal Network Launching an Assistive Loan Closet
Spinal Network has been awarded a grant by the Christopher and Dana Reeve Foundation to launch an assistive loan closet in the San Diego county area. This program will launch sometime in September once the product has been acquired and all of the pieces of the puzzle put together. The trial loan period will be 60 - 90 days and monitored closely to determine whether the combination being trial is maximizing function and independence. If you would like to be kept updated as to the progress of the program, send Rick an email rick@spinal-network.org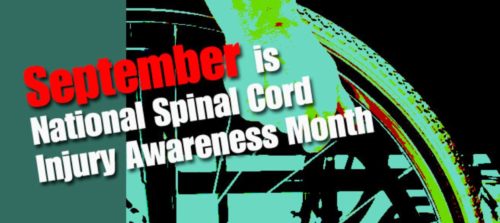 After a spinal cord injury, nerves above the level of injury keep working normally. At the level of injury, messages may be blocked from being transmitted from above that level to below the level of injury. Messages from the body (such as sensory messages from touch and temperature) may also be impeded. In general, the …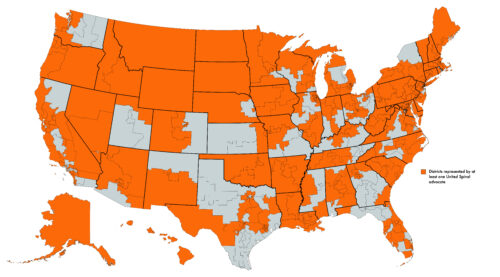 Every day, members of the United Spinal community face unequal access or exclusion due to physical barriers and ineffective policies, practices, or procedures. When frustrations arise in healthcare, mobility, education, work or limitations in quality of life, through grassroots advocacy, your personal experience becomes the seed that can bring about necessary change. What Is Grassroots …
Grassroots Advocacy: Change Starts with You – District Mobilization Program Read More »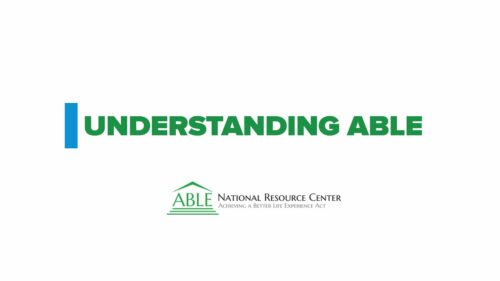 ABLE accounts encourage and assist individuals with disabilities and their families in saving private funds to help maintain health, independence, and quality of life and provide secure funding for disability-related expenses. These accounts are tax-exempt and a qualified ABLE program established and maintained by a state, or by an agency of a state, pays for …

Click the button or the Smile and select Spinal Network as your preferred charity. Amazon Smile is the charitable side of Amazon and they will donate a percentage of all purchases made by individuals and families, such as yourself, who have selected Spinal Network as their preferred charity. Thanks for supporting our efforts and Mission.