COVID-19: How Can We Help You
We are currently putting together a network of agencies and organizations to collaborate with. We also have a call network where you can call in if you are running out of medical supplies, food, or maybe you you just need the comfort of a conversation with someone during this time of concern.
Bill White 310-770-7503 (N. County Inland, Escondido to Mira Mesa)
Chelle Struve 619-316-3743 (N. County Coastal, Oceanside to Del Mar)
Jim Weber 619-851-8633 (E. County)
Dominick Taitano 619-289-0753 (Mission Valley to Del Mar)
Ania Flatau 831-224-0006 (Mission Valley to Del Mar)
Find COVID-19 Resources under our Resources tab in the top menu bar
July 14th "Can I Really Go Back to Work?" with Josh Basile
Join with us on July 14th at 12 noon as we ask Employment Mentor Josh Basile the question, "Can I really go back to work"? Josh has personally mentored over 1000 individuals with disabilities over the past several years.
Join Us on July 28th as we review "Roll with Me"
On July 28th at 12 noon, we'll be hosting a Zoom Roundtable Discussion on the Netflix documentary "Roll with Me". Watch the film (click the button below) and then jump in with your take on the film or just sit back, relax and listen. To join the meeting, click on the button below.
We are currently working on the content and will have contributions from a number of people from across the US, stay tuned.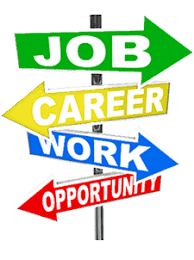 The goal of our new Employment Program is to connect the person with a spinal cord injury or spinal diagnosis (SCI/D), who is looking for gainful employment, with an employer.
Step one will be for the disabled individual (SCI/D) to complete the Candidate Profile located on our website (see the link below). If the person needs help building a strong resume or role playing the interview, we can provide that service or connect you with a resource that can. The profile is then submitted and uploaded into a secure database. You must be a member of Spinal Network in order for your profile to be reviewed and submitted.
Step two will be employers registering with us to gain access to the secure database where they can search by category for all candidates that meet their criteria for employment. The employer will contact the candidate directly.
This is a valuable resource not only to the individual and the employer but also to other agencies and organizations. We will look to work with the colleges/universities in our area of service, primarily their Disabled Students Programs and Service (DSPS) department.
Spinal Network's mission is to support the employment and education of individuals with spinal cord injuries/diagnoses by providing the tools and community support to be successful in their work and personal lives.
Spinal Network is dedicated to providing pathways for success by connecting individuals that have a spinal cord injury/diagnosis with employment and/or educational resources necessary to achieve their individual goals.
Spinal Network is a 501(c)(3) nonprofit organization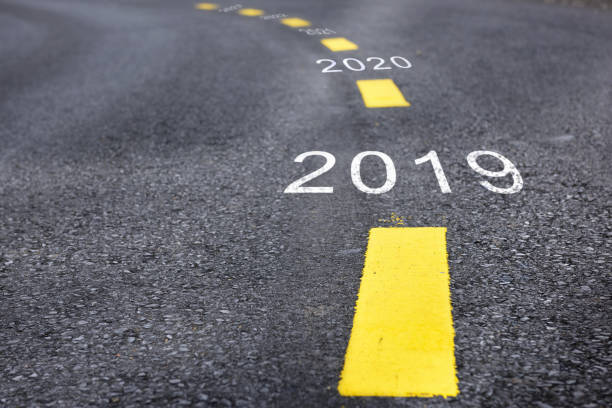 |
Over this past weekend, I was reflecting on my current situation and realized that I was happy and content. But when I looked to the future and thought, would I still be this happy and content a year from now or two years if everything stayed the same. Not quite sure so I asked myself …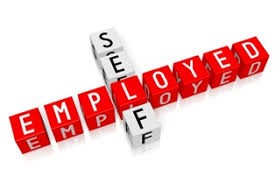 |
Self-employment is a solution for the person who wants to be self sufficient, productive and to be able to contribute to the economy but have challenges within the confines of a workplace setting. Issues such as transportation, dependence on caregivers and limiting conditions associated with the disability and perseverance of one's own health are all …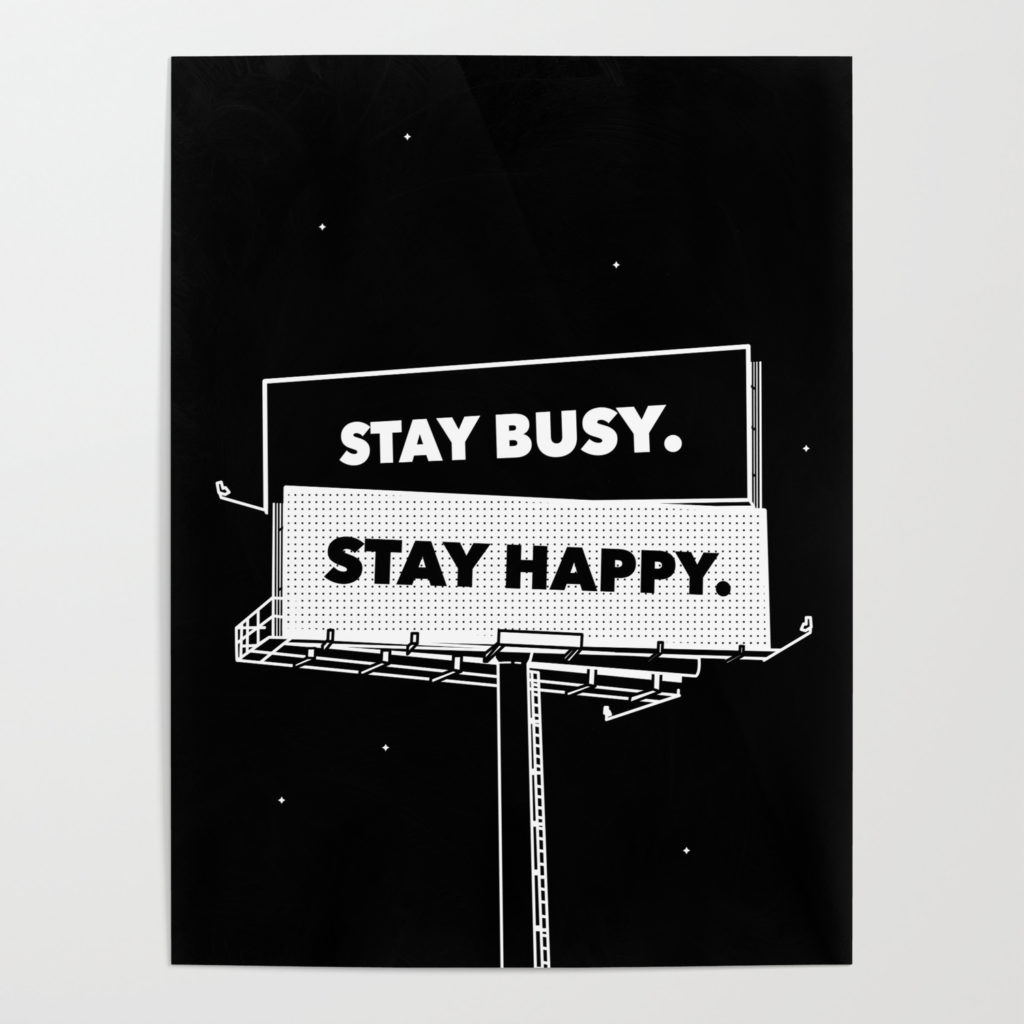 |
During the "normal" days before the pandemic, if we were to be at home it was ok because if we got bored or had a bit of cabin fever we would just go out somewhere. But knowing that we can't do that or shouldn't be dong that changes our mindset and we know the best …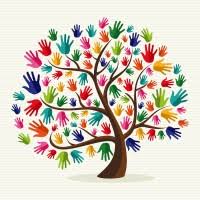 Is community important? With organizations like ours, building community is so important, otherwise we have no purpose. We have struggled a bit on how to go about doing this, so we ramped up the frequency of our newsletter, sending them monthly. We hold virtual Zoom meetings twice per month and collaborate with Sharp Rehabs Zoom meetings to provide more opportunities to safely gather with friends.
So, who makes up a community such as ours? Our community is made up of a diverse group of people from all walks of life. There are those of us with a SCI/D who use wheelchairs for mobility, our friends and family, physical therapists, occupational therapist, recreation therapist, social workers, rehab nurses and anyone who advocates on our behalf. That's quite a powerful group of advocates if I do say so.
What are the benefits of being part of a community such as ours? The most obvious to me is making new friends. Whether we're getting together for a Meet & Greet, an educational workshop or the Interabled Couples group, it's about friendship, socialization, building a support network and being a part of something bigger than ourselves. Another benefit; we always have a good time.
How can we grow our community? Word of mouth is the most powerful, people that come out and hang with us and have a good time will tell someone else and maybe they'll come check us out and have a good time too. The proverbial snowball. Our events draw people to us and so many times, those same people come to a Meet & Greet and before they know it, they're an integral part of this community.  It's certainly not lost on us that our friends who are rehab professionals, support us all of the time and every step of the way and we can't thank them enough. Well, we can, by continuing to build this community and providing great opportunities to learn about this new way of life. I want to finish off by saying that Spinal Network is not about exclusivity, it's about inclusivity. So come out and hang with us, we're a pretty fun crowd.
What Our Community Has To Say
Tim: "Spinal Network to me has been friendships. I have met some really fantastic people and together we have started some fun and helpful events. I'm looking forward to what we will do in the future."
Nadine: "I am so excited about Spinal Network, looking forward to using my God given talent of service in service to others. I especially want to mentor someone new to the Spinal injury world. I have met some wonderful people who are awesome to work with as well."
Warren: "Spinal - Network has given me a sense of self-worth, hope, and reaching new heights that I did not think possible a year ago. I am so blessed to be able to pass on my story and experience with others that need the same. Thank you Spinal-Network."
Jim: "I've met a lot of incredible people thru Spinal Network and I know I have a huge community of support and resources available to me under one organization.
Spinal Network is my go-to organisation to find resources and education on spinal cord injury related issues. 
Spinal Network also helped me realize my gift for helping others and I use it as a platform for advocacy and peer mentoring with my many years of knowledge and experience to support my peers in the SCI community."